Functional Food Forum 2022 Webinar Video On Demand
Wednesday, March 16th, 2022 | 1354 Views
To view the webinar on demand please fill in your details
*You will receive a link in your inbox. If you do not hear from us within two minutes, please check your junk or spam.
Hosted On: Tuesday, 15 March 2022 @ 10am SGT
This webinar aims to offer insight into the functional food trend in Southeast Asia. Why is it trending? How can F&B manufacturers leverage on this newfound interest to create products that get consumers excited?
In Asia Pacific Food Industry's Functional Food Forum, we invite experts to talk about how your company can stay ahead of the competition by understanding what drives consumers to purchase functional food, and the food trends consumers look out for. Is it all in the taste? What are the people are looking out for when reading labels? What is the process behind creating a functional food or beverage that sells? Register your interest now to make sure you don't miss out!
MEET OUR SPEAKERS!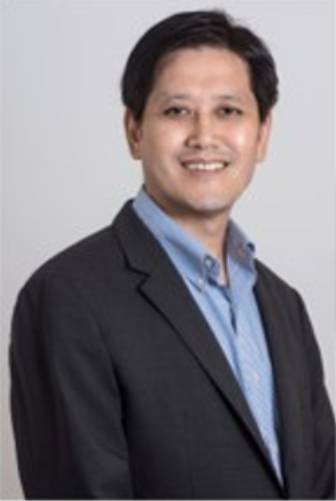 Ki Won Um
Vice President, RDA Taste, Kerry APMEA
Ki Won has more than 25 years of experience in Taste development across various product categories. He has led many successful projects in the area of savoury flavours and numerous other flavour applications.
Prior to joining Kerry, he was Creation Lead and Principal Flavourist at Givaudan, Firmenich and IFF.
Christopher Victor
Director, Consumer Insights, GolbalData
Christopher has over 15 years of data analytics, consulting & management experience. He brings extensive research and project management experience from leading global research and analytical firms such as CEB (now Gartner) and Deloitte US where he worked as a strategy consultant before joining GlobalData in 2010.
His expertise in the research and analysis is sharpened by the experience in a wide range of categories including fast moving consumer goods, retail, and consumer packaging, among others.
Bhavesh Verma

Practice Head, Consumer Insights, GolbalData
Bhavesh is a Consumer industry expert having 10 years of consultancy experience working in food & beverage, retail, e-commerce, consumer durables & electronics, apparel & footwear, and other consumer segments. His functional expertise includes strategic business transformation, market expansion, Go-To-Market (GTM) strategy, Segmentation-Targeting-Positioning (STP) strategy, customer acquisition, and competitor benchmarking.