tna Appoints New Chief Sales Officer
Monday, December 18th, 2017 | 874 Views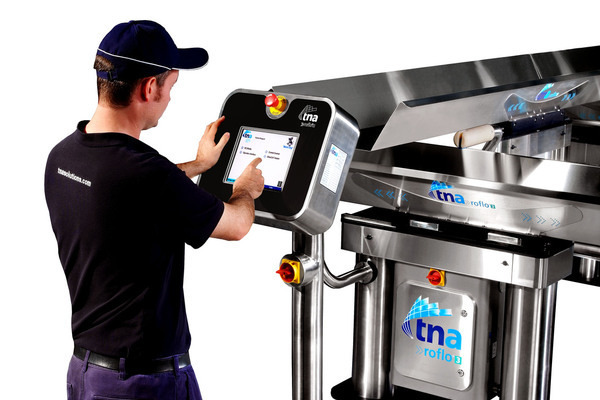 Food processing and packaging provider tna has appointed Jonathan Rankin as chief sales officer to support customer needs.
An industry veteran, Mr Rankin returned to the company to head up its global sales division, as the company branches out into new applications and industry sectors. Based out of the company's Sydney office, he will be responsible for providing leadership and structure to its expanding sales team, while ensuring that business objectives are closely aligned with the needs of its customer base.
"One of Jonathan's key strengths is his ability to motivate people through empowerment— a prerequisite to building close personal customer relationships," said Alf Taylor, chief executive officer, tna. "He played a key role in our global expansion throughout the 90s and I have no doubt that his innovative and results-driven mindset will shape the future of our business as we embark on the next step of our journey."
Mr Rankin's experience in the food industry spans over three decades, and he held various global management roles at the company from 1993 until 2003. Most recently, he served as general manager for Marel, a food processing machinery provider, where he was responsible for the successful growth of the company's Oceania operations.
"I'm really excited to be back at tna," enthused Mr Rankin. "We've got a lot of exciting new developments coming up and I can't wait to start sharing my knowledge and vision with the rest of the team as we keep expanding into new markets and applications."
The company has been expanding its global customer support network and has new offices in Asia, South America, the Middle East, Central and Southern Europe, and since 2017, Russia, Japan and China.