Sudan Conflict Affects Gum Arabic Supply
Monday, June 5th, 2023 | 2592 Views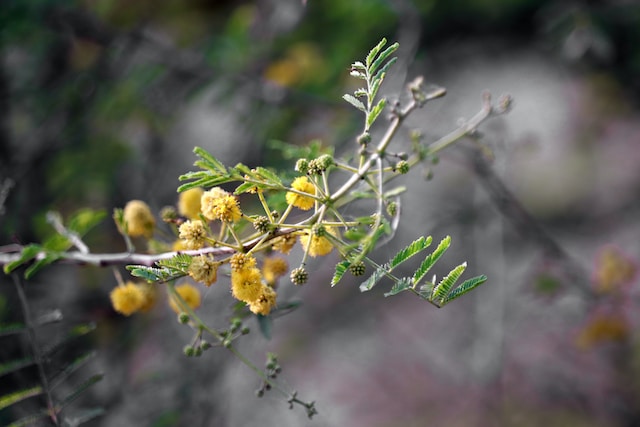 The Sudan conflict has led to a disruption of gum arabic, a crucial ingredient that's used worldwide for food products like soft drinks and candy.
Sudan produces between 70-80% of the world's gum arabic supply. So the armed conflict in the African state has put food manufacturers in a frenzy to stock up this versatile ingredient.
Gum arabic is a natural water-soluble hydrocolloid. It can stabilise emulsions and enhance textures. By today's standards, it is considered a functional ingredient due to its high fibre content, low caloric value, and high digestive tolerance.
ScienceDirect explains that gum arabic possesses a unique biochemical structure and properties. It can be a stabiliser, emulsifier, bulking agent, thickener, carrier, glazing and firming agent, humectant and antioxidant. Gum arabic is also renewable, biocompatible and biodegradable. There is a global preference for using natural additives instead of synthetic ones for human consumption. It is therefore not surprising that this sustainable and natural ingredient is facing an increase in demand.