Strategic And Forward-Looking Procurement Critical For Supply Chain Resilience
Wednesday, June 15th, 2022 | 261 Views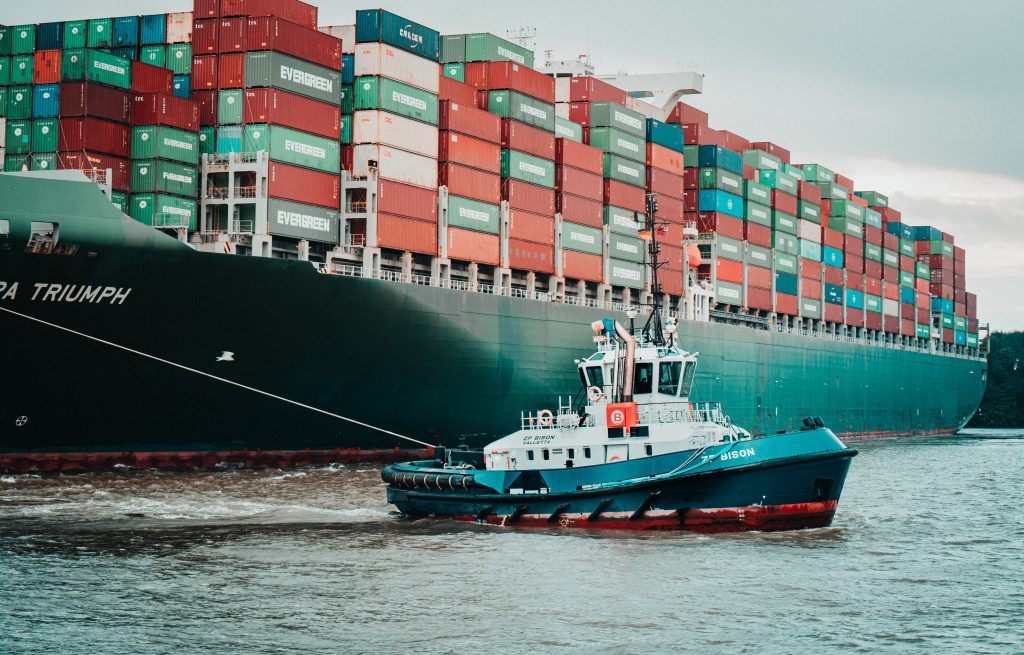 A traditionally back-office function, procurement has assumed a greater role in keeping supply chains afloat in the rapidly changing global environment. Unsurprisingly, the ongoing covid-19 pandemic has been the key accelerant in shining the spotlight on procurement.
A new report, Chain reactions: building value in procurement through digitalisation, written by Economist Impact and sponsored by SAP, finds that second-order effects of covid-19 have not only magnified risks and forced changes to operating models, but also demonstrated the need to pivot to a more proactive risk management approach.
User experience (42.6%) and category management (40.2%) emerged as the biggest drivers of digitalising procurement operations to meet future needs.

Cost savings and risk reduction solutions have been momentous in creating value in procurement as the global pandemic continues.

The external workforce is here to stay in the post-covid era as 50% of surveyed executives plan to increase external workers.
Even before the pandemic, procurement professionals lacked visibility into supply chain operations beyond top-tier vendors, a risk that has heightened significantly since 2020, according to the report. Growing concerns surrounding the geopolitical hotspots, the global pandemic, and economic volatility have made cost savings a priority. However, as the rules of procurement changed to encompass these growing risks and associated costs, the new rules spurred whole-of-organisation digital transformation. 
Digital applications, such as predictive analytics, have offered some respite as they help identify, map, solve and plan for contingencies. In fact, the underpinning Economist Impact survey finds that nearly two in three (68.9%) companies expanded their budgets for digital transformation. Today, supply chain and procurement officers have shifted focus to digitalisation of user experience and category management to streamline business processes in the face of disruptions and invest in recovering their competitive edge coming out of the pandemic.
Though there is no shortage of digital tools to enhance operations, supply chains have been facing a tight labour market and low availability of skilled workers in recent years. The report finds supply chain bottlenecks arising from these shortages have underlined that the current "just-in-time" approaches no longer work and forced supply chain professionals to get creative. In fact, 17.3% of the surveyed C-level executives cited the inability to recruit staff with the required skill set as their biggest challenge to their digitalisation efforts.
It is not surprising then, that approximately one-fourth (25.6%) of the respondents listed labour shortages as one of their top three priorities to address within the next two to three years. The report reveals the increasingly important role of the external workforce in meeting organisational needs for risk reduction, cost savings and a shift to flexible work planning, among others. As companies continue to seek opportunities to maximise their procurement value, growing importance will be placed on knowledge management for better planning, facilitated by an expansive and flexible external workforce and digital applications.
Pooja Chaudhary, senior manager, policy and insights at Economist Impact says, "As the global recovery continues, companies will be looking for opportunities to improve their bottom line through better procurement. The covid-19 pandemic has catalysed digital transformation in procurement, allowing companies to future-proof their businesses. However, business leaders should remain vigilant and stay relevant through implementing more sustainable procurement practices and ESG standards."
Download the full report and infographic here.
MORE FOR YOU:
Amcor Launches First Recyclable Shrink Bag For Food Packaging
Yanolja Cloud Launched 'Gusto X', A Global FoodTech Solution Company With BlueBasket In Singapore
Mondi Teams Up With EW Technology To Launch New Machine For Paper Pallet Wrapping
Vegan Diets Are Missing Key Muscle-Building Functionalities Of Beta-Alanine, Flag Researchers
The GrowHub Announces Appointment Of HRH Prince Abdul Qawi Of Brunei And Paddi Creevey To Board Of Advisors
Liquibox Expands New Recycle-Ready Flexible Packaging
SIT And AMILI In Partnership To Advance Asian Gut Health R&D
'Like McDonald's With No Burgers': Singapore Faces Chicken Shortage As Malaysia Bans Export
Azelis Inaugurates State-Of-The-art Regional Innovation Center For Food & Nutrition In Singapore