Singapore Introduces New Nutrition Labels And Advertising Ban For High-Sugar Beverages
Wednesday, October 16th, 2019 | 1908 Views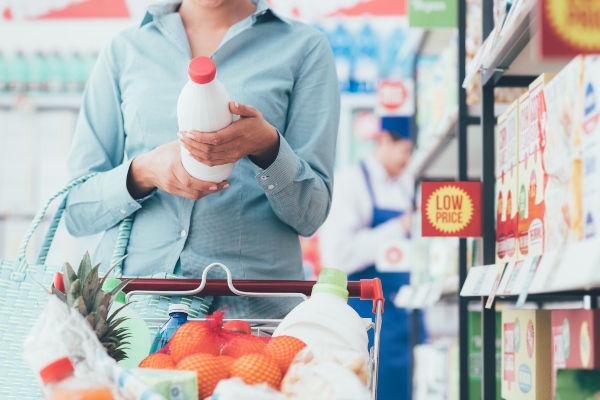 Joining the war on sugar, Singapore will be introducing a total ban on advertising for packaged drinks with very high-sugar content. This ban is extended across all local mass media and online platforms including the TV, websites and social media. The move limits public exposure to unhealthy drinks.
Furthermore, in the next few years, beverages with medium to high sugar content will also require 'unhealthy' nutrition labels on the front of the packet. These colour-coded nutrient summary labels will show a grade that indicates if a drink is healthy, neutral or unhealthy. The health grade of beverages are based on several factors, mainly the level of added sugar contained, but amount of fat and trans-fat will also be taken into account. Affected beverages include all pre-packaged sugar-sweetened beverages like cultured milk drinks, soft drinks, three-in-one drinks and juices.
According to a survey by the Ministry of Health (MOH) in 2018, Singaporeans consume 12 teaspoon of sugar daily which is above the World Health Organisation's recommend five to 10 teaspoon of free sugars a day. More than half comes from sugar-sweetened beverages, of which 64 percent are pre-packaged.
With the new nutrition labels, the Ministry of Health (MOH) hopes to give consumers a quick indication of how much sugar the beverage contains, identify less healthy beverages and help them make more informed choices. This also encourages manufacturers to reformulate sugar-sweetened beverage products. Over 30 countries have introduced similar labels with great success—in Chile, sales of drinks with unhealthy labels fell by 25 percent in 1.5 years.
Check out these articles:
BASF Invests In Research Advancement With Launch Of Nutrition Asia Research Grant 2020
Alternative Sweeteners Predicted To Reach US$870 Million In 2020
Vitafoods Asia: Healthy Ageing—Asia's $205 Billion Nutraceuticals Market Opportunity
Kerry: Cleaner Label A Priority For Consumers