ZQ300 Series Mobile Printer
Tuesday, October 23rd, 2018 | 2891 Views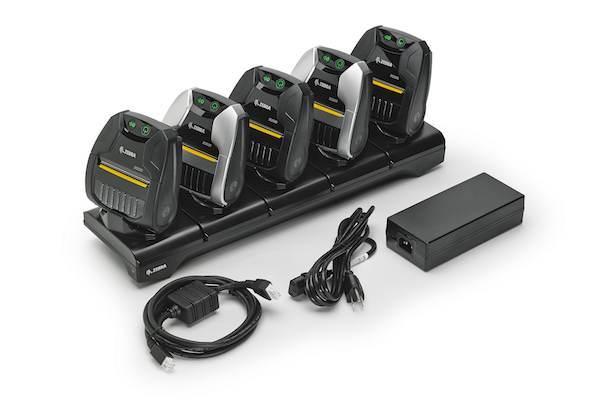 The new ZQ300 Series mobile printers by Zebra Technologies empower workers in the field, in the warehouse or on the retail floor with on-demand printing capabilities. The mid-range mobile printer offers both receipt and label capabilities along with enhanced wireless connectivity, battery and power management options.  Designed to meet customer needs, each model in the series offers a stylish option is available for customer-facing retail applications, while a more industrial option is ideal for T&L, manufacturing and government applications.
The rugged ZQ300 Series printers are built to withstand any environment – from the front of retail store, to the warehouse, and to the field. They are sealed from dust, dirt and liquid, meeting IP54 standards, and have been rigorously tested to withstand drops and tumbles.
Want more insider news? Subscribe to our e-book now!