Wittgas: Smart Gas Mixing
Tuesday, January 15th, 2019 | 2873 Views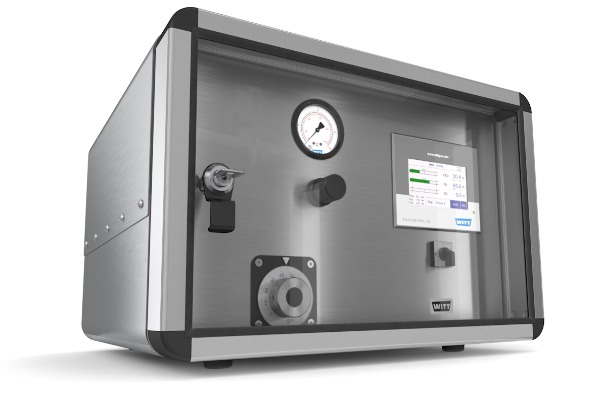 A digital control module is the heart of the modern mixing machines: Witt's Gascontrol unit displays all relevant parameters on its touchscreen, and provides more transparency of the production process. Operation via the touchscreen is simple. An optional integrated gas analysis continuously monitors the process, ensures accuracy and increases the process reliability. All performance data are automatically stored and documented in the Gascontrol, and an integrated data recorder provides a graphic display of historical data.
Read APFI's eBook here.
Like our content? Subscribe today!