ISHIDA: New Compact Robotic Case Packer
Tuesday, January 29th, 2019 | 2345 Views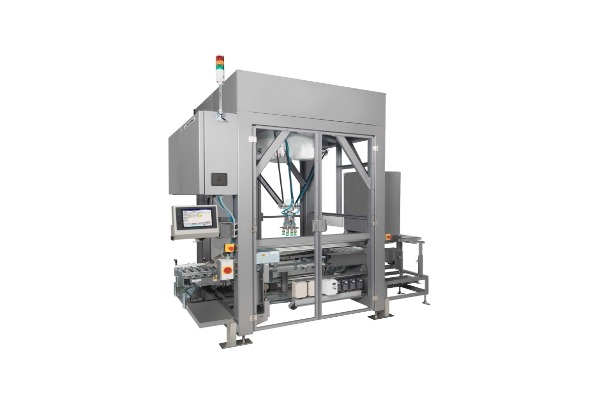 The robotic case packer is capable of flexible case packing for various bag products, such as pillow bag, stand-up pouch, flat bottom bag, and flat bag with zipper for snacks, confectioneries, frozen foods and ready meals. ACP-641 packs pillow bags into cartons up to 60 bags per minute. The changeover completes within just 3 minutes with a simple 3 steps. By eliminating the need for troublesome settings and changeover, even inexperienced operators can continue production stably.
The machine length has been shortened by 900mm compared with the conventional case packer model by packing the bag directly into the case with the robotic arm. The vision sensor at bag entrance detects the position and angle of bags so that the arm picks and packs bag while correcting its angle so there is no need for a guide to align bags, which also reduces machine length.
Read APFI's eBook here.
Like our content? Subscribe today!