Corbion: PURAC Powder MA 74
Thursday, February 7th, 2019 | 2740 Views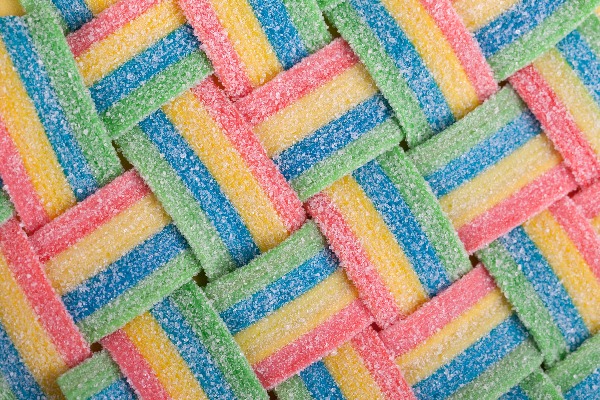 PURAC Powder MA 74 is a revolutionary malic acid powder for acid sanding confectionery products. It has been specially designed for the high temperatures and humidity of the Asian market, which present unique challenges to candy makers.
With a relatively mild malic acid base, PURAC Powder MA 74 ensures these coatings retain their sour taste, so enabling new flavour opportunities, and optimizes stability from manufacturer to consumer without degradation or loss of quality. PURAC Powder MA 74 is the latest innovation from Corbion, experts in bio-based ingredients for sugar confectionery.
Read APFI's eBook here.
Like our content? Subscribe today!