Nourishing Children With BENEO's Clean Label Chicory Root Fibres
Monday, November 5th, 2018 | 986 Views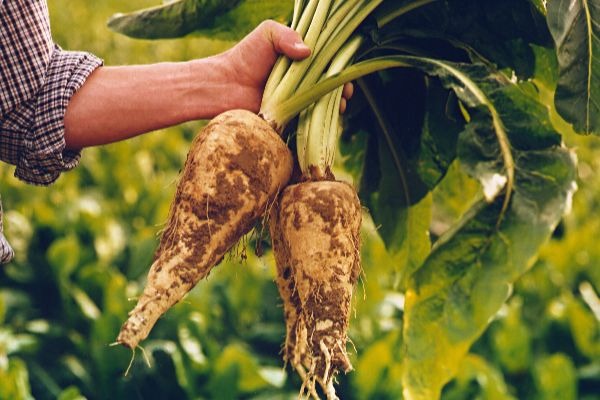 Encouraging children to eat healthily from a young age is paramount in maintaining good health as they grow. Promoting gut health is an effective measure in keeping children healthy as the small and large intestines help our bodies absorb the nutrients it needs to run smoothly. Fibre is important, as a lack of dietary fibre is linked to health issues such as obesity, high blood pressure, heart diseases and digestive problems. Increasing the dietary intake from an early age is therefore vital, especially with obesity rates among children accelerating in Asia Pacific.
Food manufacturers can cater to parents looking to nourish their loved ones with healthy products from an early age by improving the fibre content of children's favourite snacks with BENEO's chicory root fibres, Orafti Inulin and Oligofructose.
About BENEO's Chicory Fibres—Orafti Inulin & Oligofructose
 The chicory plant stores extra energy in its roots in the form of inulin and other carbohydrates which can be extracted and isolated for use. BENEO's Orafti Inulin and Oligofructose, derived from the chicory root through a gentle hot water extraction method, are used by food manufacturers to replace sugar and fats with high fibre content. As such, consuming foods with Orafti Inulin and Oligofructose can introduce an array of health benefits to children.
Promoting A Healthy Digestive System
Both Orafti Inulin and Oligofructose are prebiotic fibres that feed the good bacteria already existing in the gut such as bifidobacteria and lactobacilli. These dietary fibres are not digested in the small intestine and therefore reach the large intestine almost intact.
Numerous intervention studies have shown that Orafti Inulin and Oligofructose support the growth of these beneficial intestinal bacteria. In turn, the development of certain potentially harmful bacteria is inhibited, hence protecting children from digestion issues.
Further reading:
Technavio: Strong Growth In The Global Gluten Free Market
Barry Callebaut Expands Operations In India With New Chocolate Factory
Product Claims Scrutiny To Intensify In UK Food Industry In 2020