Melatonin Supplements Could Reduce Cholesterol In The Long Run
Monday, January 15th, 2018 | 1088 Views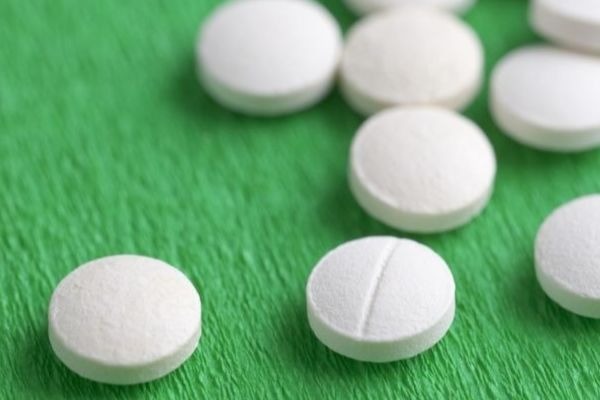 Although further studies are needed to certify the benefits of melatonin, the study concludes that the supplement has a positive effect on cholesterol in high doses and long durations.
Melatonin Supplements Could Reduce Cholesterol In The Long Run Researchers at the Shiraz University of Medical Sciences and Torbat Heydariyeh University of Medical Sciences in Iran recently conducted a systematic review to analyse how melatonin supplements affect blood lipid (cholesterol) levels. Although they found that current evidence from randomised controlled trials were inconsistent, the researchers were eventually able to conclude that there is a "significant association between melatonin supplementation and a reduction in triglycerides and total cholesterol levels".
The experimental study concluded that melatonin's lipid-reducing mechanisms helped to suppress visceral fat, which subsequently enhanced insulin sensitivity, increased lipoprotein lipase activity, decreased lipolysis in adipose tissue, prevent cholesterol absorption and synthesis, improve LDL receptor activity and inhibit metabotropic receptors.
The researchers also noted that the subjects in the trials analysed had a noticeable reduction in very low-density lipoprotein cholesterol due to the absorption of cholesterol being suppressed in the intestine by the melatonin. Large amounts of melatonin have also been found to be a strong antioxidant.
Although further studies are needed to ensure the benefits of melatonin, the study concluded that the positive effect of melatonin is more evident in higher doses and durations.
Read more about the study here.
Check out these articles:
● Gooseberries For Heart Health
● Study: Plant-Based Vegetarian Diet Associated With Lower Cholesterol
● UK Packaged Food And Beverages Are The Healthiest
● Soft Drinks Market To Grow By US$449.6 Billion By 2025
● PepsiCo CEO Indra Nooyi To Step Down
● Research Shows Potential Impact Of Betaine On Fat Metabolism
● Nutrition Industry Gives Verdict On News Rules For Novel Foods
● Autumn Leaves For Colourants And Nutraceuticals? Yes, Say Scientists
● Study Coconut Oil Increases Cholesterol, Corn Oil Lowers It