Irish Beef Farmers To Receive €100 Million Fund
Friday, August 2nd, 2019 | 1001 Views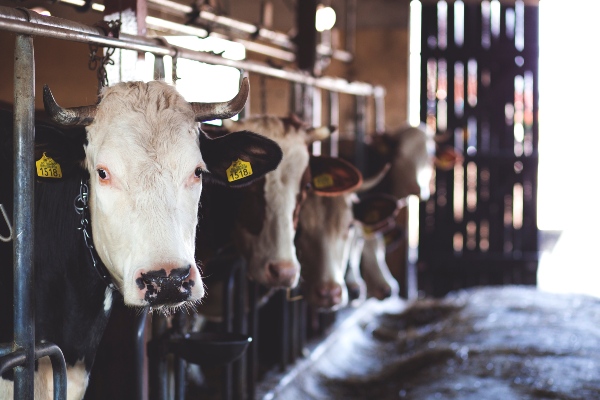 The Irish Government will be offering €100 million funding for beef farmers who are facing volatility and uncertainty in the market due to Brexit.
This Beef Exceptional Aid Measure (BEAM) initiative will be funded by the EU and the Exchequer. Irish Minister for Agriculture, Food and the Marine, Michael Creed is "keenly aware that the past few months have been difficult for beef farmers."
"There has been a prolonged and exceptional period of depressed prices since last autumn, with the ongoing uncertainty surrounding the outcome of Brexit, among other factors, contributing to this market disturbance," he said.
To qualify for this funding, farmers have to meet certain eligibility criteria. Eligible beef famers can claim €100 per adult cattle slaughtered, up to 100 cattle per herd during the period between 24 September 2018 and 12 May 2019. Furthermore, farmers can claim €40 per suckler cow that calved in 2018, up to 40 sucklers per herd.
Slaughterhouse establishments, dealers and agents are not eligible to the funding. Dairy herds with over 40 dairy cows are also not eligible for this scheme.
"The availability of this EU and Exchequer support, together with the Beef Environmental Efficiency Pilot (BEEP) introduced earlier this year, provides an injection of up to €120m in aid for the beef sector in 2019," said Creed.
Check these articles out:
New Network To Bridge Multi-Billion-Dollar Financing Gap In Rural Areas
Farmers In China Breeding Pigs The Size Of Polar Bears
Farmers Encouraged To Look Beyond Antibiotics
Aleph Farms Successfully Completed The First Slaughter-Free Meat Experiment In Space