Straight From Source To Doorstep In 12 Hours
Monday, October 9th, 2017
Consumers are becoming increasingly health conscious globally, which has resulted in higher consumption of organic food in place of conventional food. Liam McCance, chief executive officer, Subscribe to Food, shares more on the organic food trend in Southeast Asia. By Farah Nazurah
Please give a brief introduction to the company.
Subscribe to Food is an e-commerce subscription service for premium food and wine in Southeast Asia. We source the best small batch producers from the region—be it organic vegetables, wine or meat—and offer these products to consumers on a subscription service. This means our farmers get consistent buying and our subscribers get the convenience of high-quality produce delivered regularly without always needing to re-purchase. On top of this, our subscribers get access to recipes, cooking workshops and events tailored for them.
Explain what exactly organic means and why consumers are moving towards organic produce?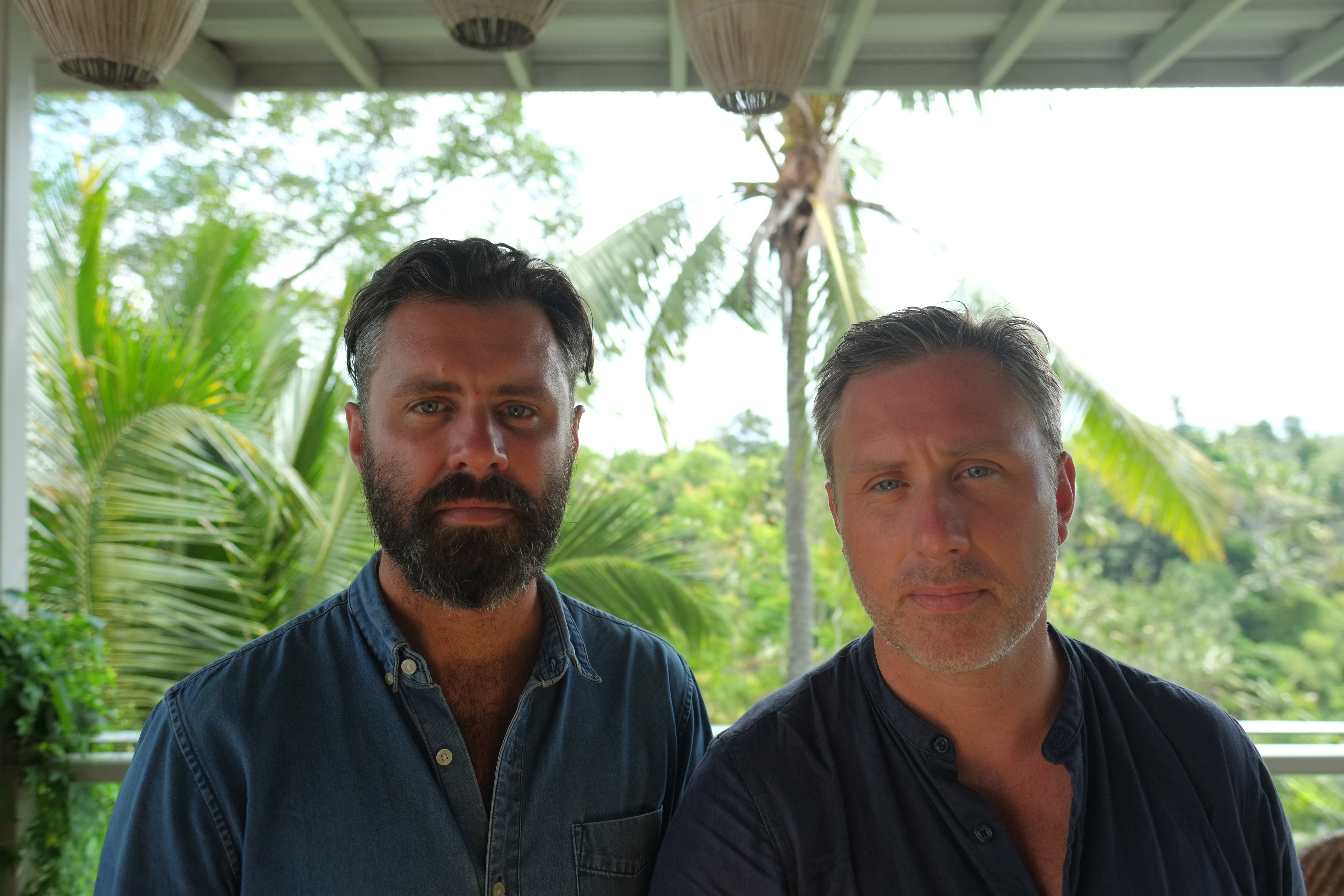 In my opinion, organic describes the process in which the food has been produced. This means the producer has avoided the use of man-made fertilisers, pesticides and is free of genetically modified organisms.
Consumers are moving towards organic products because there is significant evidence that chronic consumption of these chemicals via their food is not good for them. Consumers have access to more information about their food than ever before.
They are demanding food producers to be transparent and deliver quality products with consideration for health, social and environmental impacts, and not just for profit.
How is the organic food market impacting the food industry in Singapore and the rest of Southeast Asia?
There are two main impacts. The first is the 'marketing wash'. This is a superficial impact where the same food we were offered before is repackaged or marketed with taglines such as 'naturally farmed', 'farm to table' or 'grown in Australia'. This unfortunately creates confusion or a false sense of security for consumers as these taglines do not always mean organic.
The second impact is far more genuine and is being driven by businesses who genuinely want to sell quality products with traceability. This creates room for the rise of smaller organic, quality food supermarkets and online services, like The Frank Food Company, who are challenging the big supermarkets and food businesses.
Please share more on your company's business model, and why the company decided to partner with farmers at the source.
Our business model is subscription based. This means you sign up once and we deliver an organic vegetable box to you every week, with the freshest variety of produce available at the time of harvest. Shopping by the harvest can take a little adjusting for consumers.
We have a chef on the team who provides in-home workshops and support via WhatsApp Messenger (an instant messaging service for smartphones) to help. This method of getting food to Singapore homes is far more efficient. No produce is left on shelves going to waste and we always allow customers to pause their subscription if they are away.
We chose to work with a farming co-operative in Central Java, Indonesia, because they are within a short reach of Singapore. The farm is EU and Japanese Organic certified, and the produce is grown with the rich volcanic soil of Central Java. Having only a single source has its challenges but we are confident we know where our produce is coming from and what goes into growing it. It also means we grow with the farm by giving them consistent orders.
How do you get produce from the farm to customers as timely as possible?
Our produce is harvested and packed the day before delivery; it leaves the farm at five am and is delivered to Singapore homes by five pm that night. We avoid using the 'farm to fork' or 'farm to table' slogans as we think it's more important that consumers have 'farm knowledge to table'. We want consumers to understand the practices and energy put into producing their food. They can then make informed choices when selecting their food.
What are some of the challenges you faced as a startup in the Singapore food landscape?
For us the biggest challenge is cutting through the clutter. There are many conflicting messages about food, and big food marketing is often designed to play on this conflict. We spend a lot of effort developing content about our farmers, so people understand what goes into the production and what the real cost of food is when you don't cut corners.
Do you have any advice for startups in the food industry scene in Southeast Asia?
Currently, there is huge interest in quality food in Southeast Asia. I think it's a great time to start a food business in the region so I say, go ahead and do it! The markets in Southeast Asia are relatively small, compared to say the US. This can impact investor interest but everyone's got to eat and it seems more and more people want to eat right!
SHARE WITH FRIENDS:
TAGS: