Mintel: Nutritional Innovations For Asia-Pacific's Cerebral Age
Wednesday, July 31st, 2019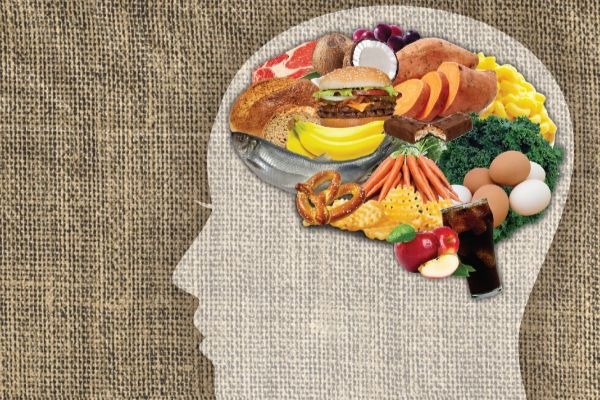 In Mintel's latest Big Conversation series, keynote speaker Matthew Crabbe, Regional Trends Director for Asia-Pacific, addressed a range of factors that 'Power the Mind', one of which is nutrition. Under the topic, 'Innovations for Asia-Pacific's Cerebral Age', Crabbe highlighted a few interesting food products that are not only perceived as consumables, but as nutritional stress-relieving mechanisms.
Mintel's report states: "The human body uses nutrients from food, specifically amino acids, to generate neurotransmitters… Neurotransmitters are the front-line regulators of our mind and mood; some create calmness or relaxation while others stimulate and enhance focus. Having balance in several neurotransmitters is essential to ensuring that our responses and moods are appropriate to given circumstances."
One such functional product from Mintel's Global New Products Database, is Uplift Food's Daily Uplifter, which leverages on the concept of a healthy gut-brain axis (a link between the cognitive and emotional parts of the brain to the intestinal functions). By fortifying food with gut-friendly components like pre and probiotics, food manufacturers can turn the attention towards 'Good Mood Food' that produce positive externalities like emotional balance.
Further reading:
SHARE WITH FRIENDS:
TAGS: