Labelled For Regional Integration
Tuesday, September 19th, 2017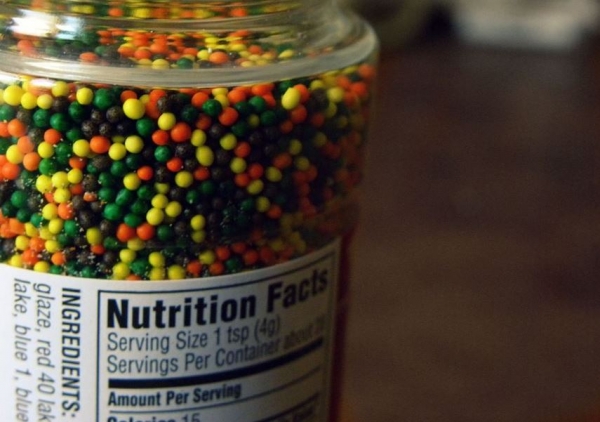 The AEC may be looming near, but the lack of harmonised standards and regulations still serve as a trade barrier that prevents the food industry from realising its full potential. By Sherlyne Yong
The ASEAN Economic Community (AEC), a regional integration of the ASEAN countries for collaboration, economic and social growth, is due to form at the end of 2015. Upon its formation, the AEC will transform ASEAN into a region with free movement of goods, services, investment, skilled labour and a freer flow of capital.
In particular, food and agriculture has been marked as one of the two priority integration sectors that the AEC is looking at. After all, around 38 percent of ASEAN's population is employed in this sector.
Pushpanathan Sundram, principal advisor to the ASEAN Food and Beverage Alliance (AFBA) and former Deputy-Secretary General of ASEAN believes significant untapped potential lies in this sector, and that much more can be done since the agri-food sector takes up only a small portion of total ASEAN exports.
With the sector influencing much of growth, trade, investment and employment among ASEAN nations, it makes sense for the industry and governments to work towards a free flow of agriculture and food products.
To achieve this and enjoy the benefits of regional integration however, the food industry must first overcome what is arguably considered to be its biggest impediment—variances in food standards and labelling.
Food Standards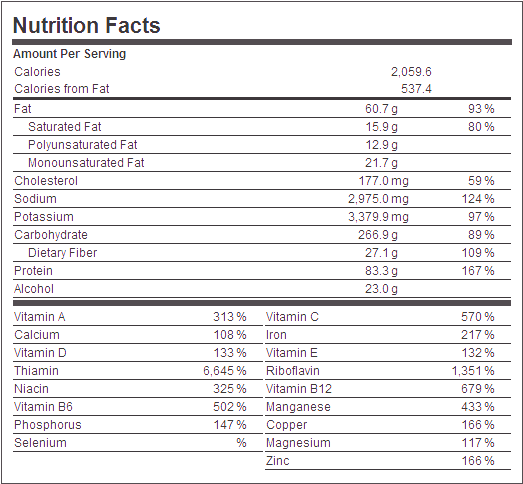 syvwlch
To safeguard consumer interests and public health, governments typically rely on food standards to ensure that potentially harmful substances are restricted in products meant for public consumption, and that consumers have adequate information to make informed choices.
In ASEAN's case however, standards and regulations serve as a technical trade to barrier rather than a boon. Umran Beba, president of Food Industry Asia, said that a great impediment to trade today is the differing food standards across ASEAN. Manufacturers thus have to comply to a host of varying standards even if they were exporting the same product.
"ASEAN should work towards a mutually acceptable set of food standards to encourage a single market approach to the food industry," she added.
Variances In Labelling
One of the main areas where variances occur is in nutritional labelling. Manufacturers often have to rehash product development or packaging to fit the labelling requirements of the country they are entering.
According to AFBA, some of the common challenges faced in this area are variances in mandatory and voluntary labelling requirements, minimum and maximum limits for vitamins and minerals, tolerance levels, and Nutrition Reference Values (NRV) in relation to health claims and nutrition panel formats.
Due to these variances, manufacturers often adhere to the strictest requirements in a bid to save cost while gaining access to more than one market. Despite this, there are still cases where incurred costs are unavoidable.
Customising labels is one such area. Companies have to make alterations to their packaging even if the recipe is the same, because some countries require the percentage of NRV to be stated on nutrition fact panels, but NRVs differ between countries.
Harmonisation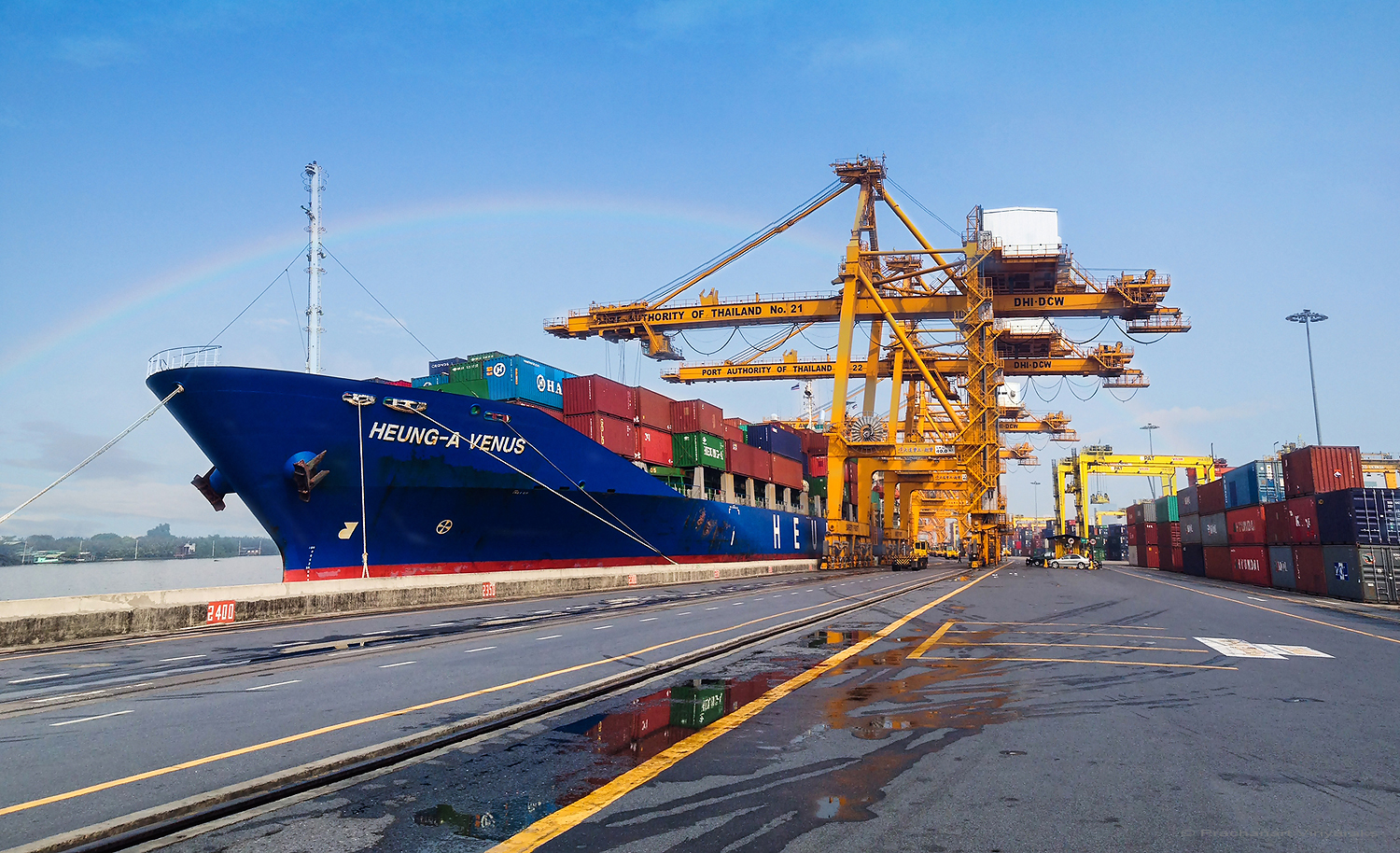 Prachanart Viriyaraks, Bangkok, Thailand
Regulations and standards among Southeast Asian nations are far from being interchangeable. Even if all legislation was drafted based on the same guidelines and follow the same principles of hygiene, food safety, and consumer protection, inherent differences apply due to national requirements.
And this, if not addressed, can prove to be an obstacle to trade in the region, with an adverse impact on the region's vision of a singular market. Without the harmonisation of standards, all the efforts that ASEAN member states have previously put into removing tariff barriers will come to naught.
While harmonisation is touted as one of the last building blocks towards a single ASEAN community, it is understandably a lengthy process due to the nuances involved. In the meantime, MRAs can be used to recognise equivalents despite differences in regulations between jurisdictions.
The next step that ASEAN can take is thus to develop MRAs on standards, additives and contaminants can be developed so that products that comply with regulations in one country are considered as such across the board; and labelling, so that manufacturers and distributors can do away with the extra costs and effort involved with customising labelling for specific markets.
At the end of the day, the harmonisation of standards and regulations will do much more than eliminate the barriers faced by the food industry. It will benefit consumers by giving them more choice, nations by boosting economic growth, and the region, by bringing it closer to the rest of the world through the creation of a single, open market that is easy to trade with.
SHARE WITH FRIENDS:
TAGS: