Investing In Industry 4.0 For SMEs
Monday, October 9th, 2017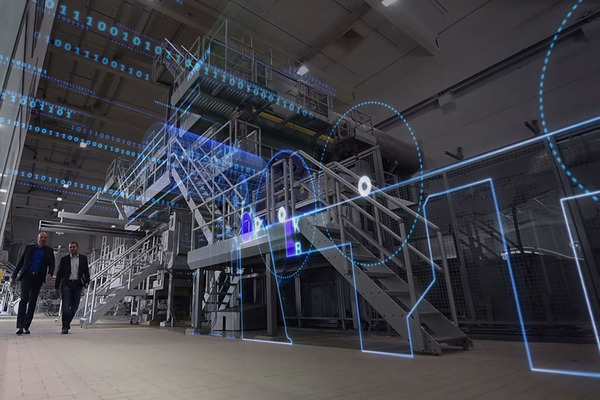 More manufacturers are turning to digitalisation—in which products, services and data converge in the real and virtual worlds through the Industrial Internet of Things. By Farah Nazurah
'Future' smart factories have arrived and are no longer a thing of the distant future. 'Self-organising' adaptive manufacturing processes that no longer require constant human intervention, all whilst remaining under human control are now an option for manufacturers.
At a session where Zebra Technologies revealed that manufacturers in Asia Pacific supporting a fully connected factory would nearly triple by 2022 (expected to reach 46 percent), APFI spoke with Brandon Lee, chairman for SMF Smart Automation Industry Group, and country manager for ATS Applied Tech Systems Private Limited. Mr Lee shares with us more on Industry 4.0 in food manufacturing.
Please give a short description of the organisation.
The Singapore Manufacturing Federation (SMF) is the largest national organisation representing the interests of manufacturing and manufacturing-related industries in Singapore since 1932. Today, SMF is a trade federation that serves the manufacturing community by driving digitalisation, innovation-led productivity, business transformation and internationalisation towards enhancing the competitiveness of its member companies.
Currently, SMF has more than 3,000 member companies comprising of local SMEs and leading MNCs. Member companies are categorised into 10 industry groups that are supported by its Centres of Excellence to address each industry's unique and specific needs and interests.
The Smart Automation Industry Group's (SAIG)—which is under the SMF umbrella—vision is to be the voice of SMF's members in the automation and smart technology sector, and to provide automation solutions that can enable global optimisation in the industry. To achieve its aim, SAIG established partnership with various government agencies and other key stakeholders in organising numerous trade exhibitions, informative forums, institutional visits, and social events.
Members are kept abreast of latest technologies, governmental schemes and business opportunities through these initiatives. An example of a member under the SAIG is Applied Tech Systems (ATS)—a solution provider for the industrial, process and information technology sectors, that aims to help companies achieve an Industry 4.0 transformation.
What are the benefits of adopting Industry 4.0 practices for SMEs?
Industry 4.0 works on three areas of capabilities:
The first is creating a cyber physical system that enables clear traceability and real-time visibility. Traceability is one of the most important components in the food industry due to food safety requirements and the need for sustainable food sources. Real-time visibility allows the continuous performance of the management program that runs the operation programs.
Another area is the integration of the value-chain through virtual collaboration that can potentially shorten the supply-chain, encourage the use of shared services, enhance shared development, and improve efficiency.
Powering the business process re-engineering and innovation through providing customisation and services on top of the product, is another area of capabilities. An example for the food industry would be the production of the different types of food products and packaging, according to market response. Analytics would be able to provide faster and more accurate feedback to food producers, and shop floor digitalisation can enable highly flexible handling of product change and customisation.
How do you see Industry 4.0 affecting the food industry in Asia Pacific over the next few years?
With the ever increasing demand for product differentiation and increasing consumer spending on digital platforms, the ability to respond to demands and extraction of intelligence from big data and digital platforms can provide food manufacturers in the region a new competitive edge.
Those who can take advantage of these will find themselves gaining market share and improving their bottom line while increasing new market reach; while those who are not able to do so will eventually have to settle for a lower-tier market that sees their market share and bottom line continuously eroding. This is especially prevalent for the food industry as the industry is highly dependent on consumer trends. Furthermore, due to the worrying factors of food safety and sustainability issue, it will no longer be an option to not provide traceability for the food handling and production processes to consumers in the future.
As cybersecurity is a huge concern in the Industrial Internet of Things, how can businesses ensure they have good cybersecurity practices whilst keeping sensitive information safe?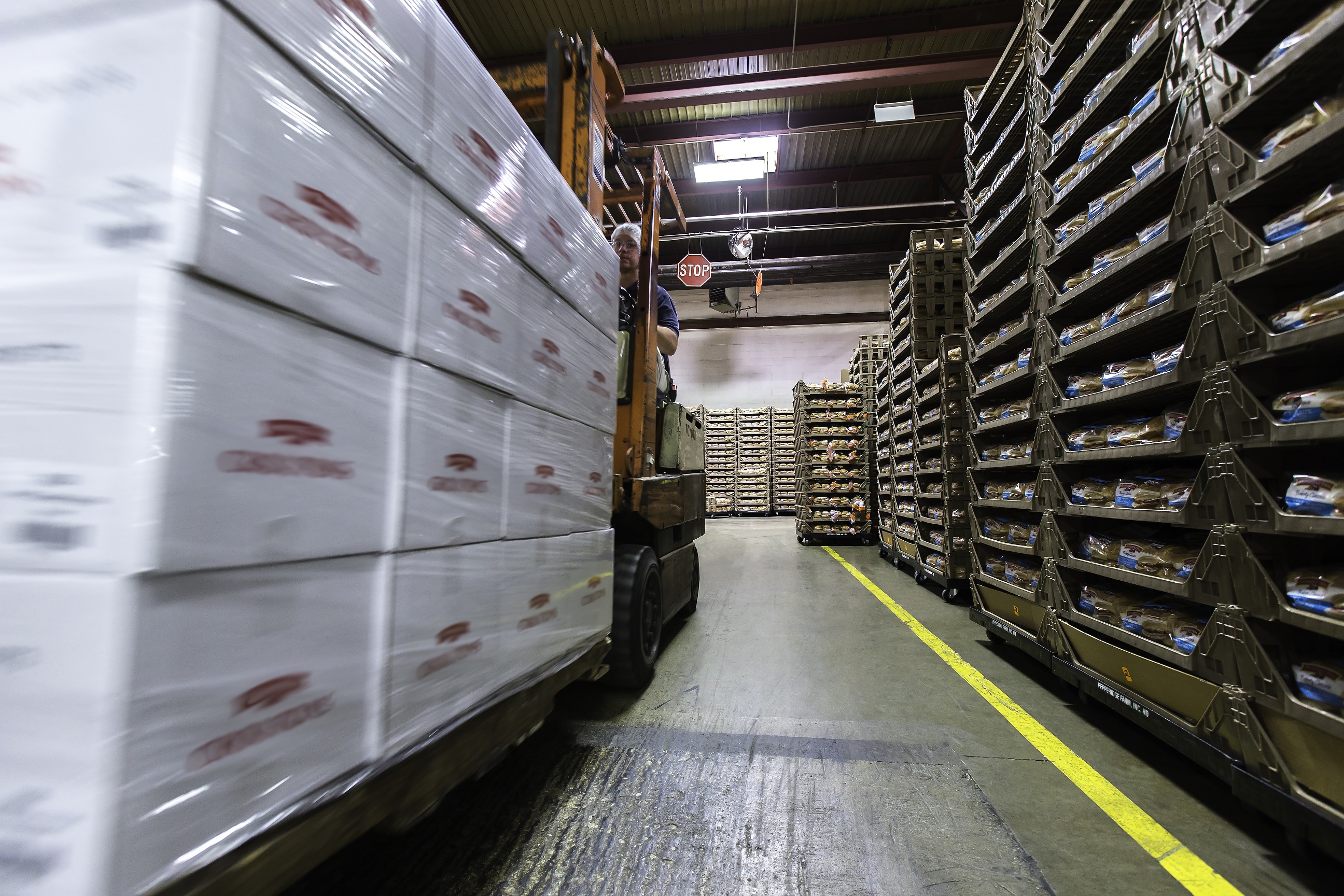 This is indeed a hot topic and many cybersecurity experts have proposed different expert solutions. In my opinion, blockchain-based solutions have the best opportunities to solve the issue of security versus data privacy.
Blockchain is a cryptographic solution that ensures transaction recording is managed safely and securely. It is distributed to mass participants but only the person holding the private key can decipher the information. Smart contracts can also be written on the blockchain so that financial transactions can be carried out instantaneously when specific conditions are met. With this as the backbone, sharing information on the internet will be easier. For example, a component design owner can send their design data via a blockchain solution to the 3D-printers without worrying that the design will be stolen by others.
What are the smaller steps that SMEs can take to digitalise their businesses?
In Singapore, SMEs can reach out to SME Centres to engage consultants who would be able help them understand digitalisation, and what it can do for their business before they launch their own digitalisation blueprints design. The Singapore government has also introduced various Industry Transformation Maps (ITM) for different industries to outline the areas of improvement that each industry. I would strongly encourage SMEs to have a look at these ITMs and engage the relevant agencies to help them.
In terms of solution implementation, SMEs should start digitising their manual or silo records and act on the digital traceability and visibility of their activities.
What advice do you have for SMEs adopting Industry 4.0 practices?
The key to adopting Industry 4.0 is by viewing it as an evolution instead of revolution. Manufacturers must have their digital manufacturing competencies scorecard and implement strategies and solutions that power the improvement of their various capabilities continuously.
There is no one-size-fits-all strategy, and identifying which capabilities to build on first is greatly dependant on the business model and collaboration platform available for each manufacturer. This means that return-on-investment is key for adopting Industry 4.0 initiatives. Generally, digitisation of records, traceability, and visibility are always good projects to take on first before any other form of automation so that you can understand exactly the value and impact of any improvement activities.
SHARE WITH FRIENDS:
TAGS: