Changing Culture Of Coffee Drinkers
Tuesday, September 12th, 2017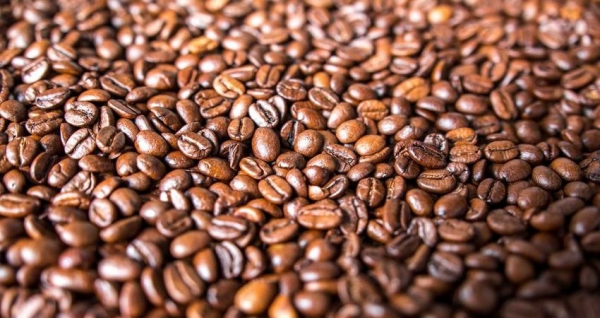 The global coffee industry has been experiencing a healthy growth, with Asia playing a huge role in its expansion. Consumers are developing their tastes and appreciating coffee more. Lavazza, an Italian coffee manufacturer, has seized the opportunity in catering to changing consumer tastes in coffee in the Asia Pacific region. Andrea Marino, marketing director, international markets at Lavazza, shares more.
What are some of the trends you foresee in the coffee market in Asia Pacific?
The global coffee market continues to brew up a storm and Asia is playing a key role in its growth. New research from Mintel reveals that three out of the five fastest growing retail coffee markets are in Asia.
In many parts of Southeast Asia, including Singapore, instant coffee remains as the preferred preparation method. The good news is we have observed an increasing interest in quality coffee among the millennial generation, and that they tend to view coffee as an experience—from preparation to consumption. This change in perception and practices has resulted in a prolonged shift in consumer preferences, and especially for out-of-home coffee consumption trends.
The third-wave of coffee culture—a movement to produce high-quality coffee as an artisanal foodstuff like wine—has long been a significant trend in Australia. This movement is quickly expanding across Singapore and the rest of Southeast Asia, where tastes are fast evolving towards roast & grounds (R&G) preparation methods, resulting in a growth of consumers adopting and experimenting with these methods at home.
While single-serve coffee is still under-penetrated in the region as compared to western European or Australian markets, it is seeing double-digit growth and we expect it to drive R&G home consumption in the coming years.
Prontissimo, an Italian instant coffee, has been recently launched in Singapore. What can you tell us about this?
Our company strives to understand and fulfill the needs of every consumer around the world, which also applies to markets where people often reach out for soluble coffee as their primary option. After years of research and development, our company produced Prontissimo, our first premium soluble coffee that combines a 100 percent Arabica blend and enriched with 10 percent toasted and micro-ground coffee, which is made possible with the processing and transformation technologies that enable us to handle coffee grains in a way that would preserve the traits and natural aroma. With our approach on entering the soluble coffee segment, we chose to do so only with the certainty of being able to offer our consumers a high quality product.
As consumers lead busier lifestyles and have lesser time, how do you leverage on this to provide consumers what they need?
With our new product, we can now offer consumers coffee that is super easy to prepare without compromising on the great taste of authentic Italian coffee that they have come to associate with our brand. As we love to say "living fast does not mean we cannot live better". Indeed, if it is true that today's consumer may not have the time to brew a nice cup of coffee in the morning due to an increasingly packed schedule, we thought about how to provide our consumers with an instant cup of Italian coffee. That's the reason why we created our first premium instant coffee. Will you be developing any products that cater to local taste buds in Asia Pacific?
The art of combining different types of coffee from different geographical areas is a feature that continues to distinguish most of our products. Further, innovation is an important part of our company's DNA, and our continuous innovation from the beginning has contributed significantly in our transformation from a commercial to industrial firm.
In line with the company's will to bring the best coffee to consumers all over the world, we have been continually investing in our products to cater to consumers' needs and tastes. We strive to spread the culture of coffee and educate consumers worldwide through offering high quality products and innovation represents one of the main growth assets for the company.
What are some of the challenges you see facing the coffee market in Asia Pacific?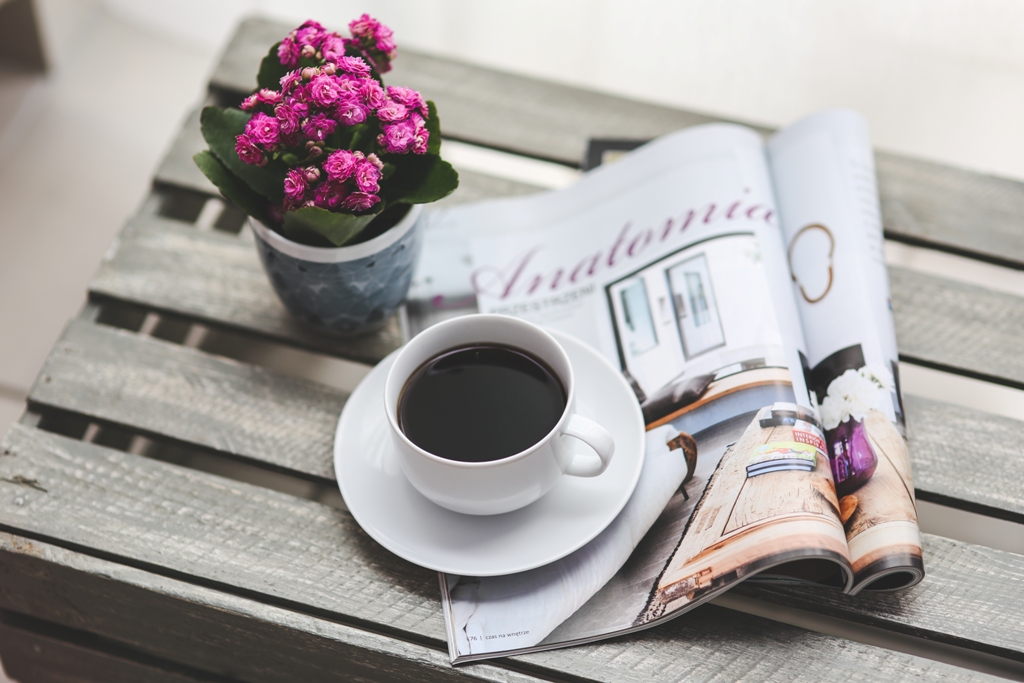 Asian markets have historically seen a very strong and long tradition of tea-drinking populations. This is also the reason why in most Asian markets, the pro-capita coffee consumption is still behind most of Western or Nordic markets. This tradition has also affected the taste profile of coffee drinkers in Asia, who are quite used to the typical taste of soluble coffee. However, as mentioned above, there is an accelerated trend towards better quality coffee and towards roasted coffee as opposed to soluble coffee. The challenge for us is to drive this trend and to be pioneer in the evolution process of Asian populations towards a richer, more bodied, taste of roasted coffee, which is typical of the Italian coffee.
The company is well-equipped to drive the coffee category penetration in Asian markets, which is currently at an approximate average of 70 percent. Despite a relatively low out-of-home coffee consumption in the Asia Pacific region, our strong understanding of the positive trends provide leverage for us to lead the volume-and-value sector.
Lastly, the development of the single-serve segment is also another challenge in Asia. This segment is growing fast, but the Western European and the US are still leading markets today. We see immense potential for consumers in this part of the world as it allows for exceptional in-cup quality with the convenience of a very fast preparation, therefore highly suited to the needs of a fast-paced population.
Consumers are increasingly aware on the benefits of functional drinks. Do you foresee coffee manufacturers supplementing coffee with functional ingredients?
One of the global trends in coffee is the need to know more, and to build culture around the quality of the coffee people drink. There is a growing attention towards organic and biological coffees, and towards certified products, which reassures people about the product sustainability.
Also, there is growing interest towards origins of coffee beans, and more and more single-origin products are being developed. We believe that the coffee drinkers around the world, as well as in Asia, will be more and more keen to learn and know more information about the quality of the coffee they drink, the origins of the green coffee, the quality of the harvest, to name a few. With this context, I would say that coffee itself is the functional ingredient which keeps stimulating the interest and the curiosity of worldwide coffee drinkers. Our company is focused on building culture and education around good quality coffee. Therefore, at the moment we are focusing on this value.
Together with our network of top chefs around the world, we have created the "Coffee Design" and the "Coffeetail" concepts, which reinterpret the roles that coffee plays in food and top gastronomy. These concepts already see a combination of coffee with either innovative transformation processes or other ingredients, in order to create new drinking and tasting experiences.
SHARE WITH FRIENDS:
TAGS: