ASEAN Food And Beverage Alliance Calls For Accurate Nutrition Labelling
Monday, March 12th, 2018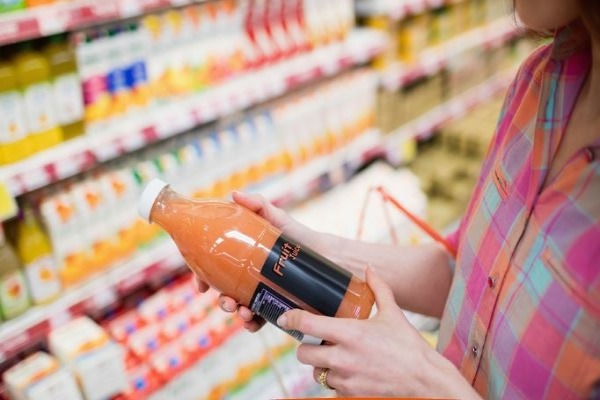 On 28 February 2018, the ASEAN Food And Beverage Alliance (AFBA) launched a report on Nutrition Labelling On Prepackaged Food: Impact On Trade In ASEAN, which called for stricter adherence to regional policies as well as consistency in labels.
Dr Evelyn Devadason, research consultant and report author, comments: "This report demonstrates that the status of nutrition labelling in ASEAN is one that is characterised by inconsistency and complexity. To achieve the desired level of harmonisation which would benefit consumers and is supportive of regional trade and businesses, multiple factors need to be considered. From differentiating diets to varying health burdens and individual national approaches to nutrition definitions and labelling, much needs to be done. We hope that our findings will serve as a useful benchmark from which the important work and conversations about such harmonisation can embark from."
Likewise, YiFan Jiang, head of science and regulatory affairs at Food Industry Asia, notes: "Food Industry Asia believes that the report provides a key reference to Government and the private sector on how alignment on nutrition labelling on prepackaged food can be improved across ASEAN. With such harmonisation, we will be able to strengthen consumer protection, promote public awareness on nutrition, as well as ensure the commercial viability of the industry in the global trading environment. FIA remains committed to working with food companies and industry partners across Southeast Asia to enable the next steps that would take us towards harmonisation."
Moreover, Sunny Koh, president of AFBA (ASEAN) and chairman of Singapore Manufacturing Federation, concluded: "The pre-packaged food sector is a promising segment in regional trade but it is also highly regulated. This creates multiple incurrence costs and distortion of trade if non-harmonised labelling persists. Harmonised labelling should be further reiterated through Trade Associations and Chambers (TACs) such as the Singapore Manufacturing Federation to its corporate members. Collectively, harmonisation can only be materialised to its real potential."
With 79 percent of consumers being confused by inconsistent labelling, it is important for manufacturers to ensure consistency in product labelling to gain consumer trust in the long run.
SHARE WITH FRIENDS:
TAGS: