Apollo Celebrates 175 Years
Thursday, March 3rd, 2022
As the APOLLO Group celebrates their 175th birthday, they get to wear the Royal Crown!
---
In February 2022, the APOLLO Group reached the milestone of 175 years in business. It is one of the oldest Dutch family businesses, and has been in the hands of the family van den Pol for six generations. Now, it is officially titled 'Royal APOLLO' Group.
The predicate announces an acknowledgment from the King of Holland for having a good reputation and symbolises the respect, valuation, and trust of the King. An impeccable reputation and a track record of financial stability is mandatory to receive this honor.
To be eligible for such a distinguished honour, an organisation must hold a highly prominent position within its field, be of national significance, and has been in existence for at least a hundred years. The size of the company, its operational management, its workforce, and its revenue are all taken into account. The King of Holland himself is the only entity authorised to confer this designation.
This predicate has unprecedented added value and prestige for the APOLLO Group. The inclusion of the Royal Crown in the logo and the addition of 'Royal' has international allure and can benefit future ties with new partners and customers all over the world.
This distinguished title fits like a crown on the core values which we have held high since the first-generation 'van den Pol.' CONTINUITY… It is what has made the APOLLO Group as strong as it is today.
Woman In A Man's World
Six years ago, Claudia van den Pol (sixth generation) took over the company after several different functions within the family company. With her clear vision, she was able to take the company to a higher level. Now, she spends almost half her time traveling around the world. The international company has branches from Shanghai to the United States. Everywhere Claudia makes a presence she is noticed. She is a very welcomed partner in this predominantly male-dominated market. She confidently proclaims: "Together with all our fantastic employees, I am planning to conquer the world!"
With Claudia at the head of the company, the APOLLO Group has grown in recent years into an international company in a niche market. With production sites in Coevorden in the Netherlands, Thailand, and the United States, sales offices, and service centres in China and India, it can serve the entire world.
Royal APOLLO Group's Products
The APOLLO Group offers a broad range of products and is divided into four different companies separated along product lines; Vertical Conveying, Baling & Debaling, and Logistic Systems. These three companies have their own sales, engineering, and production capabilities. The fourth entity is Apollo Service, responsible for the service and installation of all products made by the Apollo Group.
The Most Well-Known Brands Over Our Conveyors
The Royal APOLLO Group has made sure that brands like Coca-Colaand Tesla roll through their factories by using APOLLO machines for many years. The diversity in our product range makes it so that everybody, without actually knowing it, has an affiliation with Royal APOLLO Group daily. The M&M's which you ate went through a Bucket Elevator, the Amazon and Lazada parcels went over our Spiral Conveyors to eventually find your home. Royal APOLLO Group designs and sells these transportation systems for the food and beverage industries as well as e-commerce, warehousing, and internal logistics. Our machines transport products horizontally and from top to bottom through factories.
175 Years Of Growth
The company started in 1847 as a blacksmith in Nijkerk in the Netherlands. Years later, the company has more than 200 employees, and the multinational company is based in Coevorden, where half of all our employees work here with passion on the machines. For the Asia Pacific market, a production facility was opened in Thailand in 2017. Royal APOLLO also opened a sales office in China in 2017 and India in 2020. Now they both have a service centre as well. In 2021, Ryson International (North and South America) was also added to the Group. Presently, the Royal APOLLO Group is working on further expansion, and Royal APOLLO Group is looking forward to the next 175 Years!
The long history of APOLLO and all the generations of employees contributed to making this Royal honor happen in 2022. We continuously move people, the market, and of course, our products. We at the Royal APOLLO Group are very proud and thankful for this honour. Our mission statement is "Always Moving Forward", and we hope in the future to get the whole world moving!
Find out more about Royal APOLLO's technology and service in Thailand at
Tel: +66 2 315 1450
E-mail: [email protected]
www.apollovts.com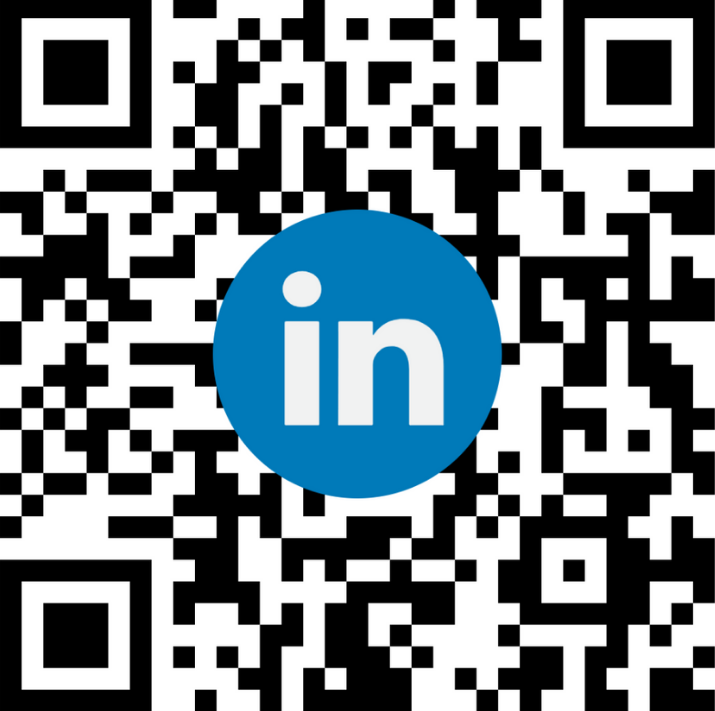 MORE FOR YOU:
The Advantages Of Automated Food Packaging
Sustainable Decision
The Growing Trend Of Seeds: How Can Companies Benefit From Effective Processing?
Three Major Global Food Trends Identified In New 2022 Trend Report
ADM Unveils The Next Big Consumer Trends
Asia's Beverage Industry Approaching A Tipping Point For Sugar Reduction Initiatives
Rise Of Alternative Beverages
Growing Popularity Of 'Food As Medicine' Concept Amongst Global Populations
Supporting Growing Consumer Health Needs With Fortified Food And Beverages
Coffee Evolution: Adding A Healthy Halo With Protein
To not miss our exclusive articles, follow us on our social media platforms LINKEDIN, FACEBOOK, TWITTER
WANT MORE INSIDER NEWS? SUBSCRIBE TO OUR DIGITAL MAGAZINE NOW!
SHARE WITH FRIENDS:
TAGS: