How Important Is Food 'Naturalness'?
Wednesday, December 27th, 2017 | 1246 Views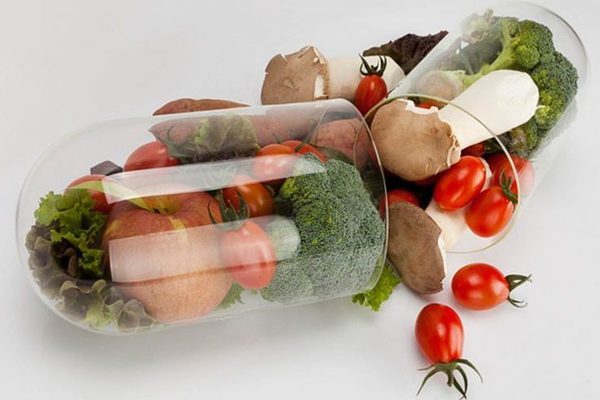 Food naturalness is important for consumers, even if the term 'natural' is perceived differently around the world.
A team of researchers from Switzerland-based university, ETH Zurich, have conducted a systematic review of 72 studies from 32 countries which involved a total of 85,348 consumers.
The researchers used four factors to measure the meaning of naturalness:
How has the perceived importance of naturalness for consumers been defined and measured?
To what extent is perceived naturalness important to consumers?
Are there individual differences regarding the importance given to food naturalness that can be explained by consumers' characteristics?
Do consumers' attitudes toward food naturalness influence their intentions and behaviour?
The study found that 'naturalness' may seem like a cohesive term, but it is in fact highly abstract and evokes extremely varied associations.
"It's notable that all the studies conclude that popularity among a majority of consumers is closely linked to how natural a product is perceived as being. This was true for 85,000 participants from 32 different countries across a period of around 20 years," said Michael Siegrist, professor for consumer behaviour at ETH Zurich.
The researchers revealed that the importance of naturalness for consumers has key implications for the food industry, as it affects the development and marketing of food, and also the development of food technologies.
The study also highlighted that consumers often have conflicting interests as they want to save cooking time and buy convenience food; at the same time, they like to eat unprocessed and natural foods. This poses an opportunity for the food industry: production processes, ingredients, packaging, and marketing need to be combined in a way that consumers perceive the products as natural foods that have similarities with traditional ones.
Naturalness in food is important for consumers across different countries and its importance will not diminish in the future. Thus, food manufacturers should take into account how consumers perceive the naturalness in new foods at an early stage of product or technology development.
Check out these articles:
● Food Industry Technology Show Korea Celebrates Its Premiere In 2020
● Improvement Needed For Inquiry Into Thailand's Sugar Consumption
● Connect With Potential Business Partners And Expand Your Network @ NOA 2019!
● Givaudan Acquires 40.6% Of Shares In Naturex
● Biodegradable Sensor Could Detect Food That Is Not Fresh
● Thai Consumers Want To Improve Their Diets
● International Alignment On Halal Certification
● Food Safety Begins With The Producer
● Burger King Releases Its Plant-Based Impossible Whopper In US
● Nestlé Launches YES! Snack Bars In Recyclable Paper Wrapper