Health-Consciousness Fuels The Demand For Functional Dairy Blends
Monday, October 23rd, 2017 | 2341 Views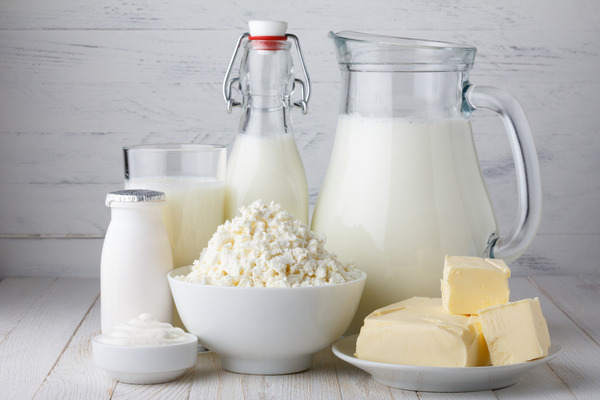 The global dairy blends market was estimated at US$2.18 billion in 2016 and is expected to reach US$4.12 billion by 2023, growing at a CAGR of 9.5 percent during the forecast period, according to market intelligence agency Stratistics MRC.
Asia Pacific is anticipated to witness the highest growth rate during the forecast period which can be attributed to rising demand for dairy based products. The growth for the market in this region are due to drivers such as growing disposable income, increasing demand from developing and populous countries such as China, Japan, South Korea, and India as well as the existence of a large-scale dairy sector in Australia and New Zealand.
On the basis of application, the bakery segment is projected to hold the largest market share during the forecast period. Rising health-consciousness is fuelling the demand for low-calorie bakery products among consumers which is expected to drive the market for dairy blends as functional ingredients.
On the basis of form, the spreadable form segment held the largest market share. Spreadable forms are widely used as alternatives for butter and margarine which has many applications in sectors such as bakery, yogurt, ice cream, cheese and butter blends, infant formula, and feed.
Higher prices of traditional dairy commodities, a wide-range of applications and emerging economies creating huge opportunity for the market are some key factors influencing market growth.