Global Pectin Market To Be Worth $1.5 Billion By 2025
Friday, September 20th, 2019 | 1423 Views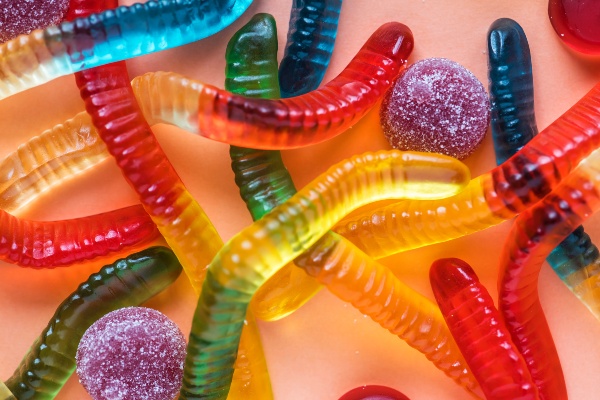 According to a new market research report by MarketsandMarkets, the global Pectin Market size is estimated to be valued at USD 1.0 billion in 2019 and is expected to reach a value of USD 1.5 billion by 2025, growing at a CAGR of 6.5 percent during the forecast period. Increase in functional food & beverage consumption, the multi-functionality of pectin, and the rise in the use of natural ingredients in foods due to greater consumer awareness about healthy diets is driving the global pectic industry.
Food & Beverage application and citrus fruits segment to dominate the market
The food & beverage application segment dominated the pectin market. The growth of the food & beverage industry in developing economies is projected to propel the demand for pectin. The rise in per capita income and increase in the trend of snacking between meals are driving the demand for bakery & confectionery products, convenience foods, and dairy & frozen products.
The citrus fruits segment is estimated to account for the largest market share. Based on raw material, the pectin market is segmented into citrus fruit, apple, sugar beet, and others, which include sunflower, pear, guava, quince, plum, and berries. The demand for citrus fruits from the pharmaceutical & personal care industries has drastically increased over the last decade. Citrus fruits contain active phytochemicals that can protect the health of the consumer, and in addition to this, they also abundantly provide vitamin C, folic acid, and potassium.
Asia Pacific is projected to grow at the highest CAGR of 6.9 percent during the forecast period
Developing countries, namely, China and India, are projected to experience a strong upsurge in demand for pectin. This demand is expected to be driven by an increase in the production of processed and convenience foods. Asia Pacific also provides a cost advantage in terms of production and processing. The high current and projected demand, coupled with the low cost of production, is a key feature, which is expected to aid pectin suppliers and manufacturers to target this market.
Asia Pacific provides the highest potential for growth due to factors such as high economic growth of the emerging economies and the increasing disposable income of individuals in the region. In Asia, the demand for drinking yogurts and low pH protein drinks is high, in which pectin is used as an essential ingredient, as it enhances the quality of products. Hence, investments by key manufacturers such as CP Kelco (US) in the Asian region is increasing.
Check out these articles:
Kerry Health & Nutrition Institute White Paper Unravels The Science Behind Umami
Barry Callebaut Expands Operations In India With New Chocolate Factory