Bakery Processing Equipment Market To Exceed USD 11 Billion By 2025
Wednesday, August 21st, 2019 | 2116 Views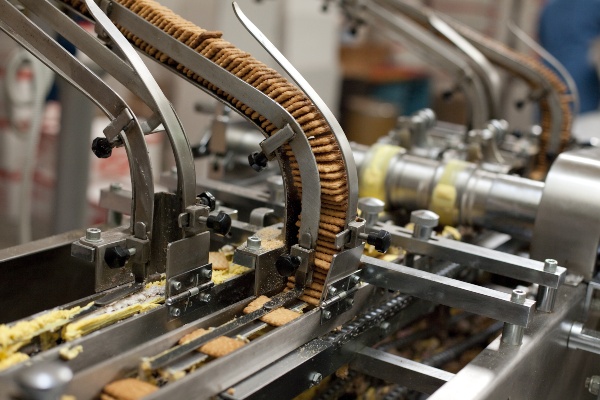 According to a report by Global Market Insights, the Bakery Processing Equipment Market revenue is set to rise from USD 7 billion in 2018 to around USD 11 billion by 2025. Furthermore, global shipments are expected to hit 590 thousand-unit shipments by 2025, growing at six percent CAGR during 2019 to 2025.
The growing consumption of specialised and innovative bakery products, such as pies, crackers, and cookie are fuelling the market. This equipment is increasingly used in various food processing equipment industries for transforming raw ingredients into baked items through several chemical and physical techniques.
"The introduction of robotics and automation technologies in food processing techniques is enabling food companies to enhance their productivity, efficiency, and food quality. Automation reduces human intervention in the manufacturing process, thereby reducing the chances of food contamination, contributing to the industry growth," the report stated.
However, high fixed and maintenance costs with these automation systems are impeding industry growth.
Furthermore, the Asia Pacific bakery processing equipment market size will grow at over 10 percent CAGR from 2019 to 2025 with increased consumption of processed food products in countries like China and India. Changing lifestyles and rise in disposable incomes are driving the demand for bakery products in these Asian countries.
Initiatives led by Asian governments to develop the manufacturing industry are also encouraging growth of industry players.
Read more:
Sugar Alternatives Are Carving A Larger Slice Of The Pie
Taiwan International Fisheries & Seafood Show 2019
Asia: Major Driver Of Protein Consumption