Australian Agricultural Company Suffers From Extreme Weather Conditions
Thursday, June 6th, 2019 | 1421 Views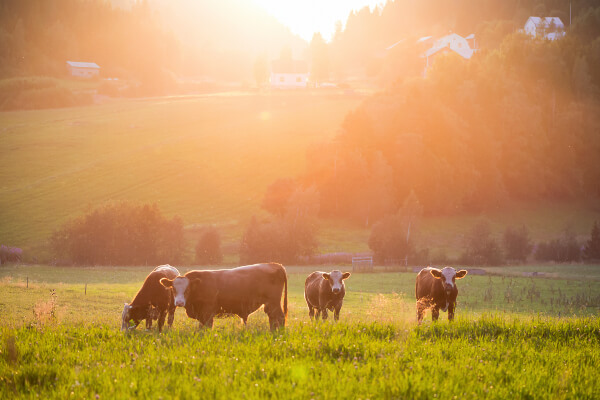 Australia's largest cattle producer, Australian Agricultural Company Limited has suffered a AUS$107 million loss at the start of 2019 due to extreme weather events—AUS$60 million in drought cost and estimated AUS$47 million in livestock lost and emergency expenditure incurred in the Gulf flood event. An estimated 43,000 head of cattle were lost due to the flood as it has affected 800,000 hectares of the company's property. However, the company believes that the loss of cattle will not affect its supply of beef.
Despite the extreme weather conditions, the company's underlying operative profit saw an increase of $37.2 million, excluding the Gulf food event and the wagyu business grew by three percent. "We saw growth across key markets in Asia," said Hugh Killen, Management Director and CEO of Australian Agricultural Company. "Wagyu revenue growth in established markets included 26 percent in Asia, 10 percent in Australia, and six percent in EU," he continued.
The company is mitigating future impact of such weather events with a sustainable policy and a weather plan. "We can't control the weather, but we can look at how we respond when the weather turns against us. Some of the things we are examining include how we better handle stock and feed in high-risk areas and reviewing our station business model to further de-risk," said Hugh.
Further reading: